Reach your goals at the best gym in Morgantown, WV
01
Schedule a free intro with one of our professional coaches.
02
Meet with our team to go over your fitness goals.
03
Work out at our gym, feel better and be amazed with the results.
What we do best.
Programs
Real people. Real results.
Gym Members
I have always had an interest in weight training but never thought I could do it. I knew I needed the structure provided by a coach in a class setting and Warrior Body offered just that. Warrior Body has far exceeded my expectations. All the coaches are knowledgeable, invested, and supportive.
Maureen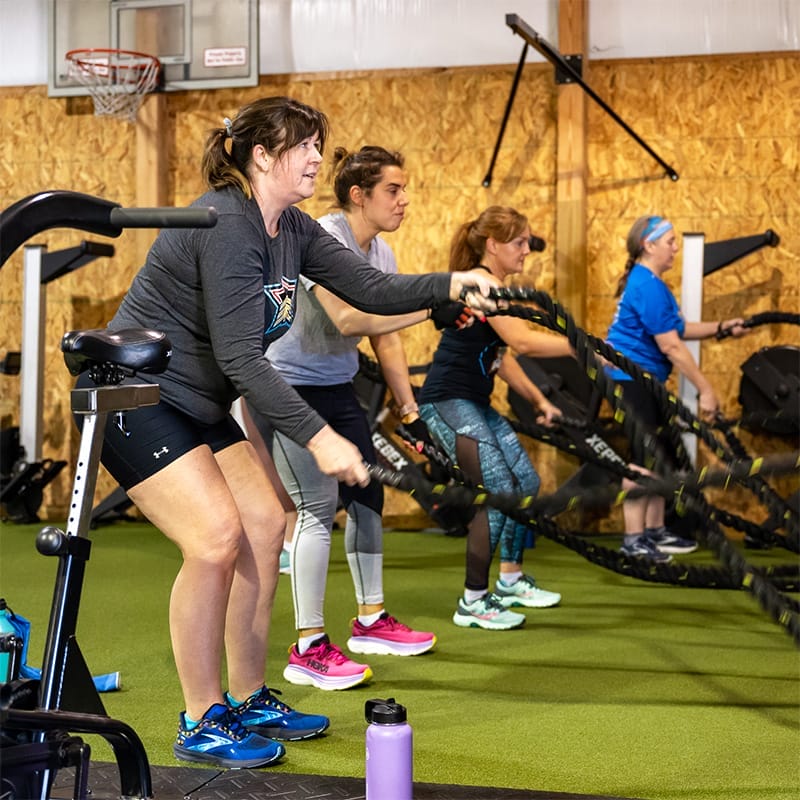 Two years ago I started my search for a new gym. I tried several different gyms, fitness classes, and online challenges but nothing was working for me. I felt stuck and wanted to try something different, something that could challenge me in a group setting with a focus on weight lifting and still have cardio without doing the repetitive moves/motions each class.
Chelsea
Warrior Body has literally changed my life! I started out there several years ago as a member. I didn't know a soul but was immediately welcomed and felt very much at home. The workouts are very well balanced and include so many different movements and implements. Micki inspired me to get certified as a health coach because I've always been so interested in fitness.
Katrina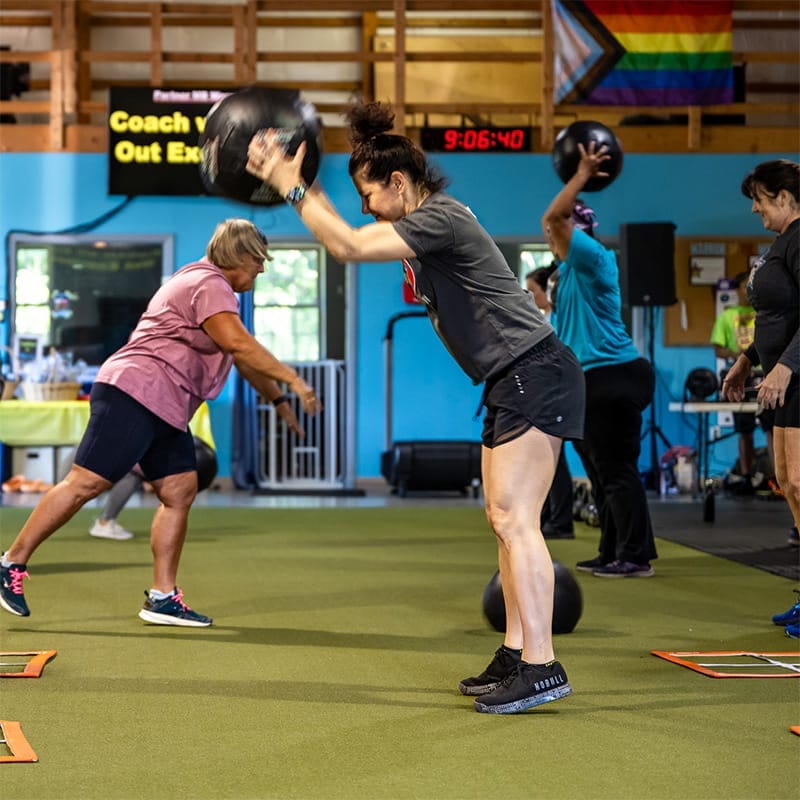 Get started at the best gym in Morgantown, WV.
Take the first step.
Fill out the form below to get started
Take the first step towards getting the results that you want
Free Intro
Health apps with proven results?
What you do outside of the gym matters just as much as inside. Get our guide on the Top 6 Free Health Apps to help you manage sleep, stress, nutrition and travel.
Health apps with proven results?
Download your Top 6 Free Health Apps Guide now!
Get my guide